The Vision
An easy to use retirement lifestyle planner
Richard began by designing and testing the first of many Excel spread sheet designs which would enable him to track his day-to-day financial status, and give him a way to incorporate all of his monetary details.
He looked for a programme that would help him do this - but none existed. The only way to attain the "peace of mind" that comes with knowing how one's future is mapped out was to create one himself.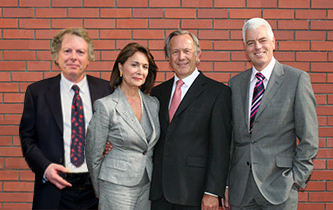 After Richard married Naomi in 2009, she encouraged him to work with the idea of further developing the programme. If it was going to help him, it could also help others looking for financial freedom, peace of mind and self-empowerment.
A good friend, Mark Soper, came on board. As a pension professional and independent financial adviser, Mark immediately recognised the unfulfilled need in the market for a product like RetireEasy and added his knowledge to the programme development. In 2014, Tony Watts OBE joined the board, bringing with him his many years of experience writing within the later life sector.
And to convert the vision to reality, digital product agency Maple Design Ltd have put their skills into creating a user-friendly 'front end' to the programme - smoothing the whole experience for ordinary people who want to use the system.
That's the team - and RetireEasy is the product. An easy to use programme devised and developed by people who know what is needed to create a retirement that's under YOUR control. Because that's what they wanted for themselves.