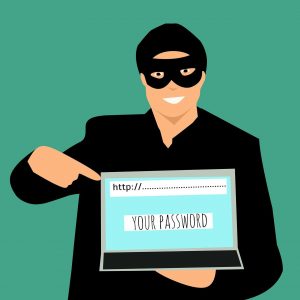 The chair of a powerful Commons Committee has slammed the hasty way in which pension freedoms were introduced in 2015, leading to "a golden age for scammers".
Work and Pensions Committee (WPC) chairman Stephen Timms has echoed the views of Bank of England governor Andrew Bailey last spring, who told a Treasury Committee hearing that the premature introduction of freedoms meant that regulators still catching up.
"I was also one of those who are worried by the pension freedoms when they were introduced just over five years ago," says Mr Timms. "There's no doubt they have improved significantly… but there have been real problems."
Safeguards which should have been provided at the time were not, he claimed, which he said had led to savers being left vulnerable to pension scams. "You can really see why The Pensions Regulator spoke of the pandemic as a golden age for scammers."
An estimated 40,000 people were scammed out of pension savings in the five years after the pension freedoms took effect in 2015.
Mr Timms has also commented on the Financial Services Compensation Scheme levy, which has a budget of £1bn for next year, but which is still under pressure. "It's very clear that the size of that levy has gone up significantly since the introduction of the pension freedoms and I don't think that is a coincidence," he said. "And now we've got the massive financial pressures of the pandemic, pressures on people to access their pension savings to help them get through."
The Work and Pensions Committee has just entered the second stage of its three-part inquiry into pensions freedoms between 2015 and 2020. This will look at the options for savers to access their pensions as well as protection for savers and the adequacy of the advice and guidance available in order to make informed decisions.
Stephen Timms commented: "The freedoms shook up the pension system five years ago and the dust is still settling. For the first part of our inquiry into the pension freedoms we have been hearing about pension scams and the worst outcomes people can face. For the next stage of our inquiry, we are looking not only at how people can avoid bad outcomes but how they can achieve good ones."
---
Have your plans for retirement been impacted?
Why not check if your plans are still on target by reviewing your income projections using your RetireEasy LifePlan? A few minutes will tell you if you need to make any adjustments.