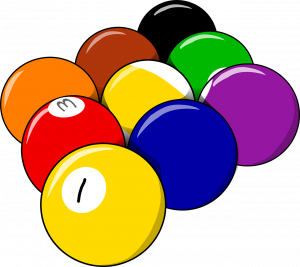 A new report from insurance specialists British Seniors has revealed the biggest threats to the nation's retirement plans – with Covid-19 right at the top.
In fact, more than three quarters (77%) of those aged over 50 believed it will directly impact their ability to retire.
Their "State of Retirement Report" reveals that nearly one in five (17%) of over 50s have needed to plunder their retirement savings early due to the financial impact of the pandemic, with more than a third (38%) believing they will consequently struggle financially in retirement.
The average delay to retirement as a result of Covid-19 was two and a half years.
Some 34% of the over 50s surveyed had less than £50,000 in pensions savings, with the same number (34%) also carrying some level of non-mortgage related debt.
So, those biggest threats to retirement among over 50s:
Impact of coronavirus – 57%
High living costs – 35%
Not being able to save – 32%
Lack of pension growth – 27%
Poor savings rates – 25%
High cost of care – 9%
Lack of job security – 8%
Needing to support family – 6%
High property costs – 4%
Have your plans for retirement been impacted by Covid?
Why not check if your plans are still on target by reviewing your income projections using your RetireEasy LifePlan? A few minutes will tell you if you need to make any adjustments.